Meet Our Staff - Hixson, TN
Our Staff
Meet Our Talented Staff
Jan, Front Desk, Scheduling Coordinator, Financial/Benefits Representative
Donna, Front Desk and Scheduling Coordinator
Rhonda, Financial/ Insurance Representative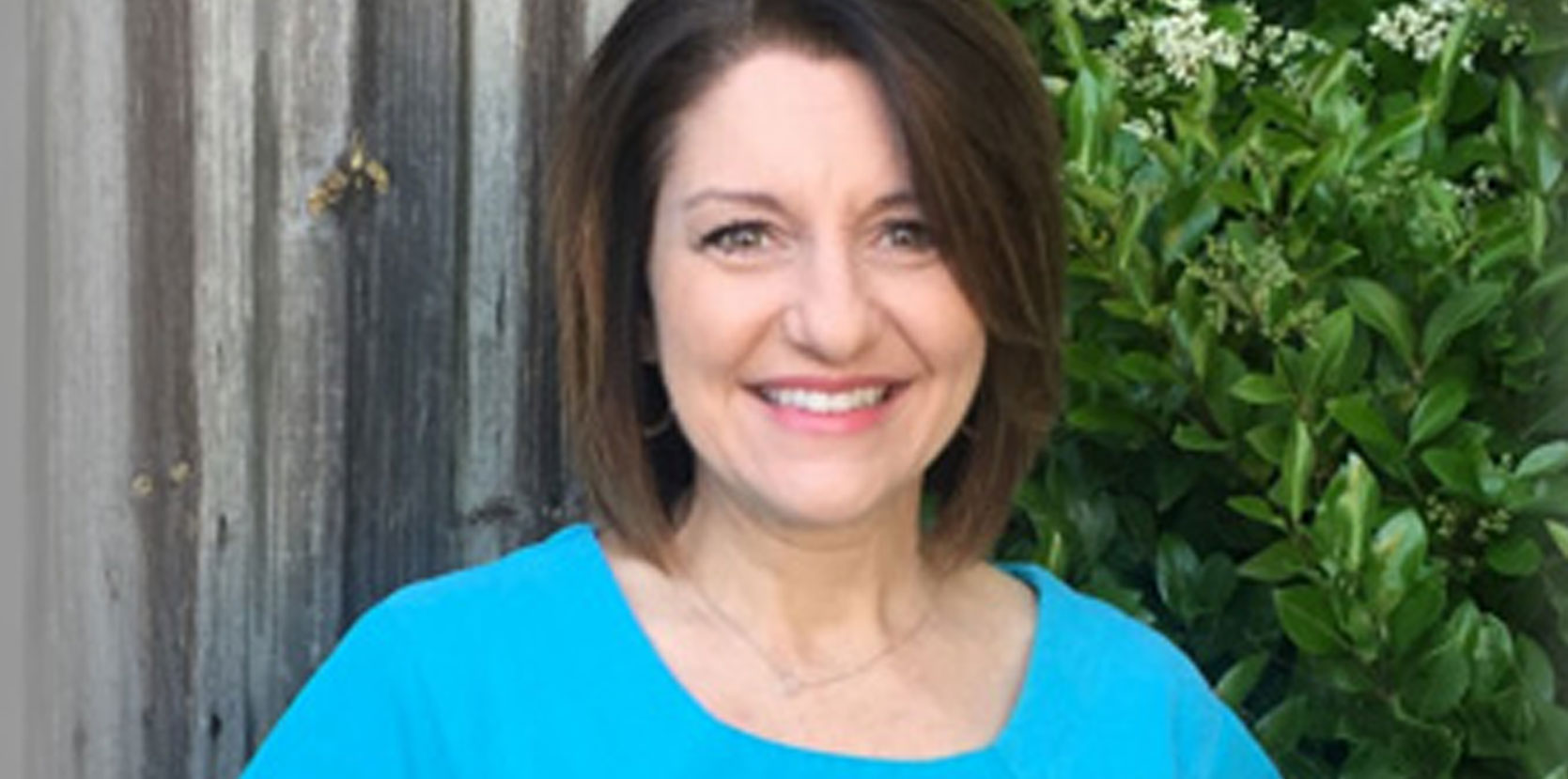 Shannon, CDA/ Surgical Assistant
Shannon graduated from Hixson High School in 1987 and attended Chattanooga State for her CDA. She began working  for Dr. McBrayer in 1995. She and her husband Dickie live on Signal Mountain and enjoy spending time on their farm with their horses and their seven dogs. Shannon is the mother of two sons, Tanner and Trent and stepmom to Daisy and Starr. Her greatest joys are walking, hiking, and sharing the love of music with her husband and son's band.
Angie lives in LaFayette, GA with her husband Ken and daughter Ella. She received a bachelors degree in Business Management and Human Resources Management from UTC. Several years later she followed her heart and went back to school for a Dental Hygiene degree at Chattanooga State. Angie enjoys spending time with family and friends. She also loves to travel, being at the lake, exercising and playing golf with her husband and daughter.
Jamie has been a dental hygienist for 32 years and has spent the last 12 years of her career working for Dr. McBrayer. When she is not working, she loves reading , cooking, and spending as much time as possible outdoors with her husband and two dogs.
Meagan is from Wildwood, Ga and graduated from Dade County High School in 2005. She graduated from Chattanooga State with an A.A.S in Dental Hygiene in May 2011 and started on Dr. McBrayer's team in August of 2012. In her free time she enjoys traveling, reading, concerts, spending time with friends & family, and quality time with her dog Olive.
 Sheri received degrees in dental assisting and dental hygiene from Chattanooga State. She is the proud mother and grandmother of four sons, three granddaughters, and one grandson. In her spare time, Sheri enjoys her grandchildren, photography, filming, visiting parks, trail hiking, golf, reading, movies, and walks with her dog, Dexter. She attends Venue Church.
SCHEDULE YOUR NEXT APPOINTMENT
Schedule your next appointment with our friendly staff!
schedule consultation