Teeth in a Day Dental Implants - Hixson, TN
Teeth-in-a Day

Doctor McBrayer Talks About Teeth in A Day
Poorly fitting dentures and missing or broken down teeth are more than just an annoyance. They can lead to difficulty chewing food and can eventually lead to the breakdown or loss of important bone in the jaw. Fortunately, new advances in dentistry and dental implants have provided patients with a quick and permanent solution to restore their smile: Teeth-In-A-Day.
Improve Your Smile in One Appointment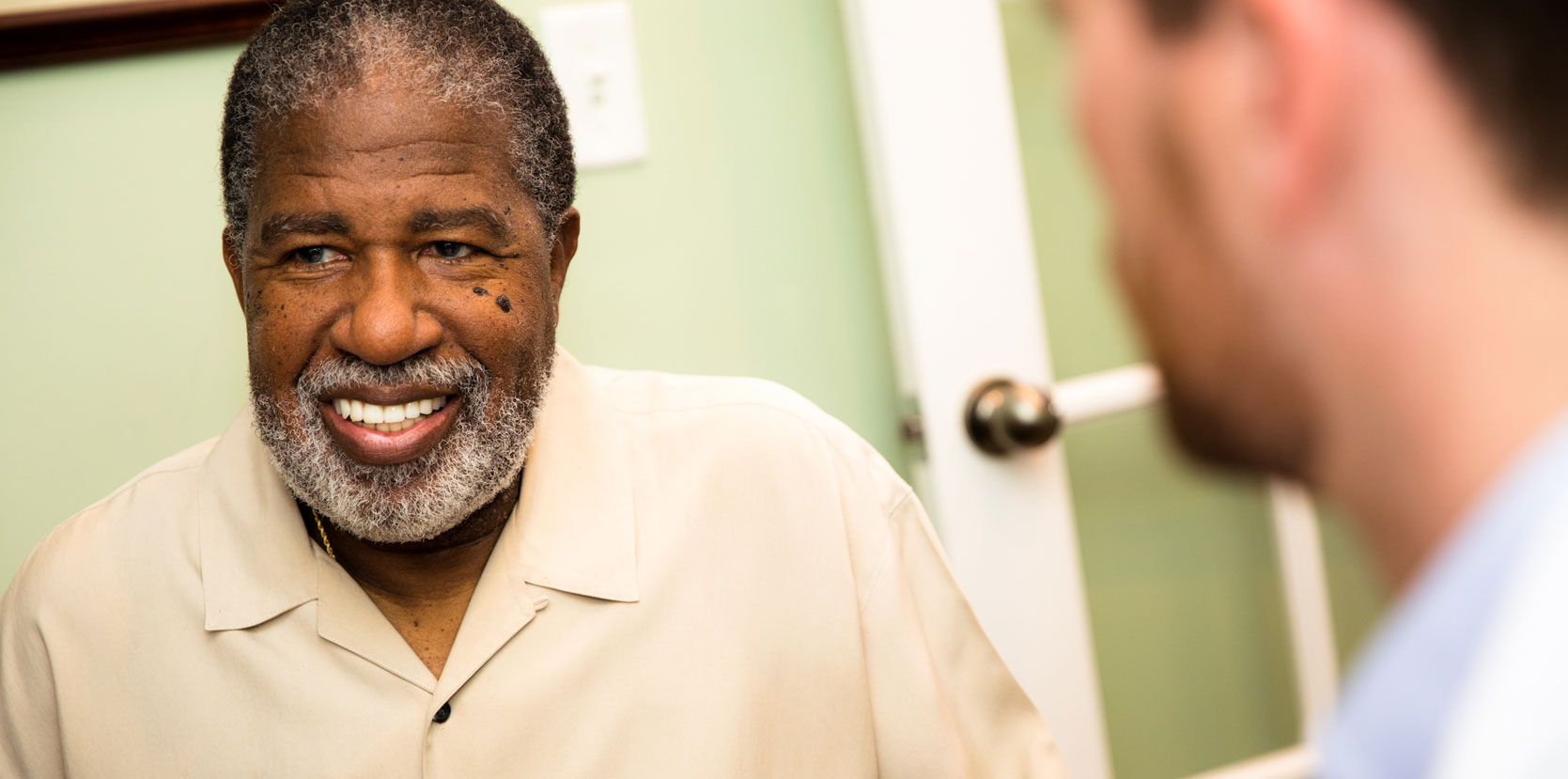 Most dental implant cases can be treated in a single office visit. Our doctors will give you a full arch of beautiful replacement teeth that are stably fixed using dental implants. These teeth look totally natural, and can restore your biting and chewing power from about 10 percent with regular dentures or missing teeth, to over 85 percent of normal power. For most patients, this means being able to eat whatever they want, and smiling with confidence knowing that their new teeth look as good as they feel. Imagine what a difference this one appointment can make!
Benefits of Teeth in a Day:
Natural look and feel
85 percent restored chewing power
Permanent solution with proper care
Stimulates the jaw bone
Increased self-confidence
Who is a Candidate for Teeth-In-A-Day?
If you need to replace a single, multiple, or a full arch of missing teeth, Teeth-In-A-Day might be the best choice for you. Our team will evaluate you during a comprehensive consultation to ensure you have proper bone structure in the jaw and are in good oral and overall health to undergo surgery. If the thought of surgery makes you anxious, we offer oral and IV sedation to help you feel relaxed and calm during the procedure.
schedule consultation